We accept all major Credit Cards, Paypal, Bitcoin, Perfect Money, Western Union, Money Gram, Bank Transfer & Netbanking.

Stand Alone Software
Software installed on your website

25 Users

Compatible with ANY SMTP Servers

Private Label in 5 minutes

1 Admin panel to control users

Unlimited Autoresponders

Unlimited website forms

Unlimited subscribers

Unlimited email lists

Send unlimited emails for lifetime
Cold Email Marketing Suite
Most Popular
Linux VPS with Cent OS 7

 8 Static IPs in rotation

$22/month recurring charges extra

Send 48K emails every day per server

Unlimited Subscribers

Allows purchased/extracted email lists

Unlimited Autoresponders

Unlimited website forms

Unlimited email lists

Free 1 year .com domain registration included in the price.
UNLIMITED SMTP SERVER
Compatible with ANY email marketing softwares
$7/month additional for sending unlimited emails every day – Compatible with all email marketing softwares including morphymail

 

After payment of $35, we will send payment link to purchase server for $7/month

We will install SMTP  in the server and deliver you hostname, username , password and port number to input in morphymail or any other email marketing software to send emails

Allow 24 to 48 hours for complete setup and delivery after purchase.

Cancel $7/month subscription any time. No contracts. 
Gorilla Contact COMBO OFFERS are Live Now !
For making payment via bank transfer, bitcoin, perfect money, google pay, amazon pay , western union and money gram, please
CLICK HERE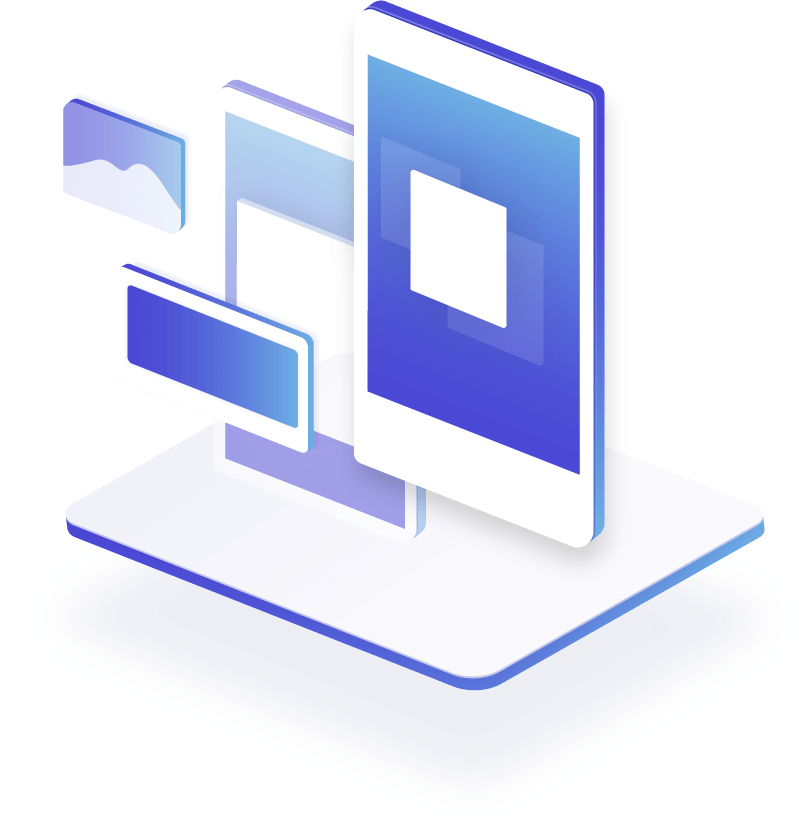 fRONT END SOFTWARE + BACKEND SMTP SERVER
PREMIUM -Cold Email Marketing Suite
Gorillacontact cold email marketing suite is our premium product which is a complete web based solution for sending huge volume marketing emails to unlimited recipients. We will host the GorillaContact email marketing software on a newly registered domain name of your choice and will give you the admin panel login details. The technology which we use for cold email marketing is unique and different from other ESPs. With 8 to 64 static ips in rotation, email personalization and spintax, user can assure that the spam complaints of the recipients are not going to affect the overall reputation of the server. With bulk email friendly datacenters in belgium and france, we deliver superb quality linux dedicated servers having upto 64 GB RAM and 4 Cores CPU with centos 7 as the operating system upon which the front-end software is installed.
GORILLACONTACT STAND ALONE SOFTWARE
One time payment for lifetime usage.
Users can also buy gorillacontact software alone. Our staff will install the software on your website and you can use ANY smtp servers like amazon ses , sendgrid or morphymail to send out bulk emails. Software also includes unlimited autoresponders and website forms integration using which you can automate your customer engagements. 100% inbox delivery is guaranteed by using amazon ses which costs only $1 per each 10K emails sent. Our staff install the software on your website and will do the amazon ses setup free of cost once gorillacontact is purchased. 
AWARDS AND RECOGNITIONS
Featured On

Autoresponders & Website Forms
When your website visitor fills in forms in your website, that data automatically comes into the emails lists in GorillaContact. And without the need for the user to do anything, a series of automated emails will goto those website visitors at intervals which are automatically set in the autoresponder section of gorillacontact.  Thus, Gorillacontact offers complete automation in converting your website visitors to sales without your effort. You donot have to manually download your website form data and send emails to them again. Gorillacontact autoresponders offers SET ONCE AND FORGET IT method to keep your website visitors cengaged with your business.