#1 Cold Email Marketing Platform Trusted By 6500+ Users Since Year 2009
When it comes to sending cold marketing emails to purchased email lists, GorillaContact is the #1 Choice. With our 11 year expertise in cold email marketing, we implement practices , methods and technology by which users can ensure that their emails get delivered without being blocked or suspended.
Products
Create, send and track 48K emails every day for just $71/month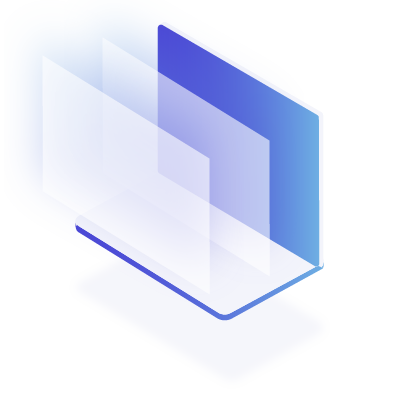 Paid Email Databases
Now you donot have to pay huge money for purchasing  targeted email lists in your niche.  We have 510 GB of categorized , verified and and recently updated email databases of all countries. Both B2B and B2C.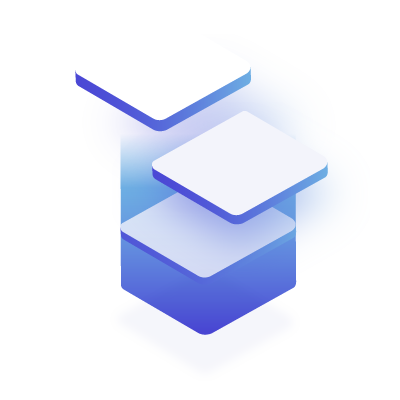 Multiple IPs in Rotation
With each software+server installation ,you get upto 64 white listed static ips from our france, belgium or usa datacenter which automatically rotates after every single email is being sent.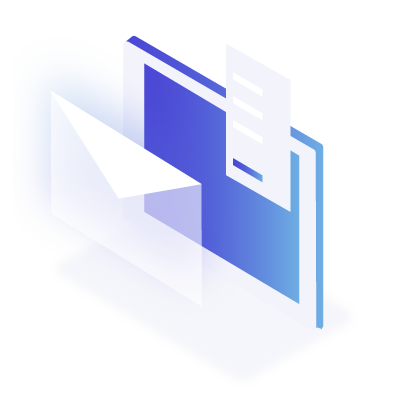 Track Email Opens/Clicks/Locations
Keep yourself aware of your campaign performance with real time reports and your ROI. Export email addresses of opened and clicked recipients to MS Excel for sending followup campaigns.
Bulk Email Friendly Data Centers in Belgium, France and USA.
Unlike other email service providers which allows sending emails only to your own subscribers, we are equipped with datacenters which are bulk email friendly and allows purchased email lists.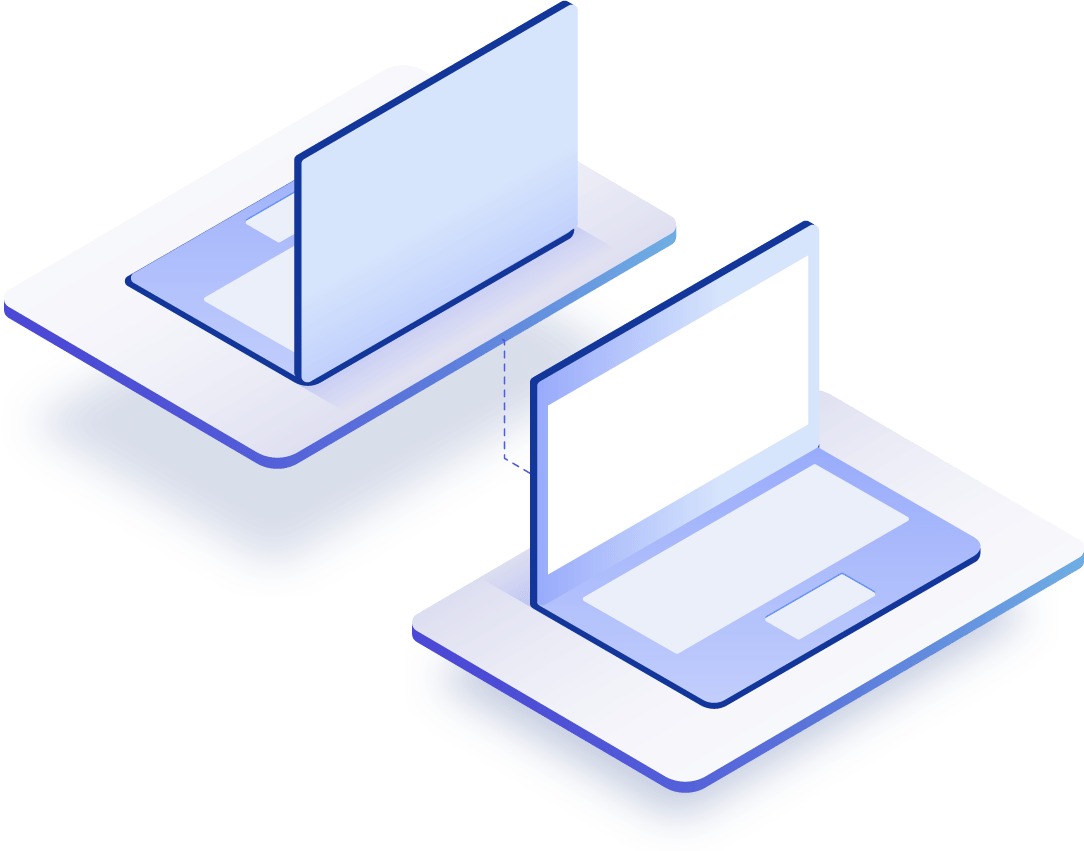 A Boon For Affiliate Marketers
Over 70% of GorillaContact clients are affiliate marketers who earns a living by selling other company's products through cold email marketing. Affiliate marketers find cold email marketing to have more ROI than conventional advertising methods like adwords, seo, ppc, banner advertising etc. With an average open rate of 3% to 4%, affiliates are able to reach around 45,000 real people for just $71 which is much less expensive when compared to adwords or banner advertising or web push. We have affiliate marketers from over 20 countries who are our recurring customers continously for more than 4 years.
Automation
Get Everything You Need With Just One Tool
All imaginable features of a perfect email marketing tool is included like autoresponder, website form integration, google analytics integration , social media integration, automated bounce handling and unsubscription processing, sub accounts for resellers, private labelling, throttling of number of emails per hour, multiple smtps in rotation, WYSIWYG HTML editor, email subject and body personalization, HTML/EML file import, Scheduled email sending for sending emails even while your computer is off, advanced list management and filters, sub user management and setting different smtps and sending limits for different users etc.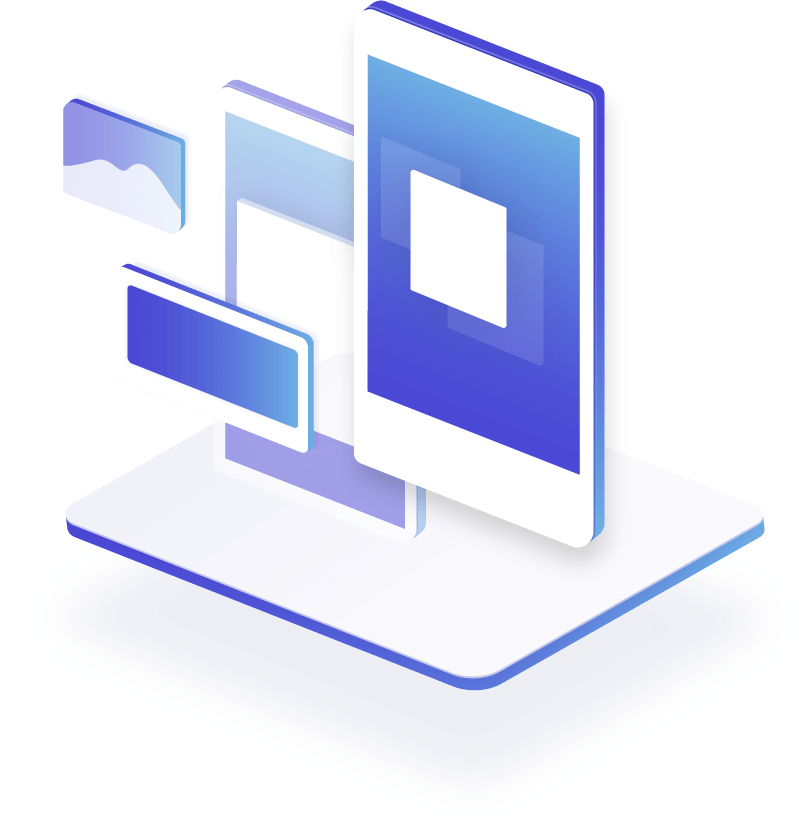 "Before discovering GorillaContact, i tried amazon ses and sendinblue. Both of them has suspended my account since i was sending emails to purchased email lists. I am glad that i found you. Although i am not getting 100% inbox delivery, my sales staff is fully engaged with outbound leads got via gorillacontact email marketing and converting them to sales."
Johnathan Martin,  Matrix Medical Equipments & Supplies , USA
"I am an affiliate marketer. I am glad that i found this site. Previously i was using google adwords and push advertising to get traffic to my affiliate websites which were too expensive. Gorillacontact email marketing services were very useful to me and i will recommend it to all affiliate marketerse.
"I was slightly disturbed at first , when i was informed that i will not get 100% inbox delivery for my cold email marketing campaigns. But i am so glad that my open rates was more than 4.6% which is more than enough to get a good return on investment when compared with SEO, adwords or any other forms of advertising. I will continue to use their services for my business."
Base Agency, 2150 S Canalport, 3A-5, Chicago, IL 60608,United States,   Phone: 773-671-0941
For Everyone
Built For Affiliate Marketers, Agencies, & Personal Use
Cold email marketing is the most affordable way of acquiring new clients to any small business. Request a 3 days free trial from our staff and get convinced by yourself before you make a decision to purchase. Get best delivery rates in the industry.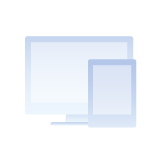 Optimize your email click thru rates with split testing
Automate your list management with triggers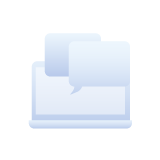 Keep your lists clean and up to date: with automated bounce processing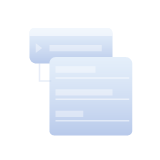 See the complete activity of a lead with event logging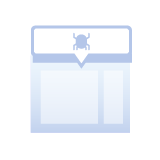 Solicit and track feedback with surveys.
Follow up with prospects automatically using autoresponders.
Reduce the effect of spam complaints using multiple IPs in rotation.
Built In Analytics, social media integration and website forms.
14 Years of trust.
Year 2023 is our 14th year in business. With our technology and expertise, you too can send better emails.
Join us today.