If you search google for email marketing services, you can find many providers like mailchimp, constant contact, icontact etc. But none of these email marketing providers allows you to send bulk emails to a purchased email list or a list generated by the lead generation softwares. Most of our customers buy from us since we donot shut down the account of customers even if they send to a thirdparty email list whereas the other providers will terminate the account if they find that you are using their services for promotional email marketing. Other providers limit the number of subscribers you can use with their plan and charges a huge recurring monthly fees for sending huge volume emails whereas our charges are almost 80% lesser than the other providers. We specialize in promotional email marketing (cold emails) since year 2009. The technology we use and the location of datacenters are different from mailchimp or constant contact and exclusively meant for cold email marketing.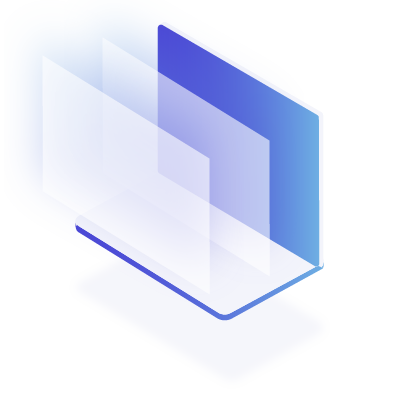 8 to 64 Static IPs in Rotation
Each gorillacontact installation comes with 8 to 64 static ips in rotation with backend MTA to change the IP after each email is sent. This will let the spam complaints to get split into different ips and not affecting the overall reputation of the server making our platform to send cold emails to huge volume email list.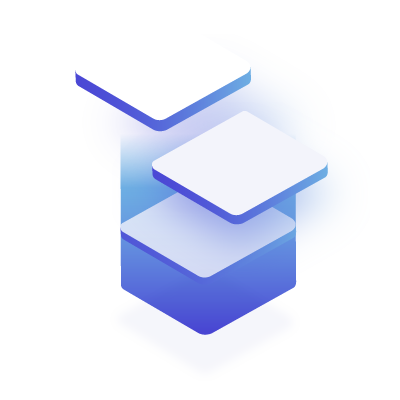 Bulk Email Friendly Datacenters in Belgium and France.
We have selected the location of datacenters such a way that our customers gets servers which are compatible for promotional email marketing.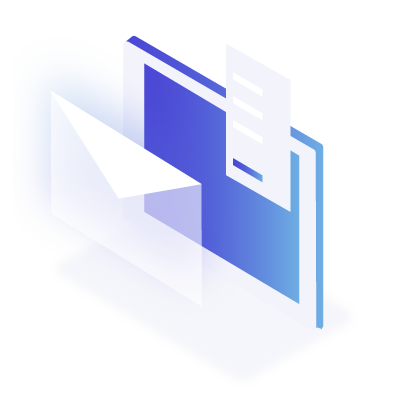 Best Outbound Marketing Method With Maximum ROI
With all of the different digital marketing channels available to the modern marketer, cold email marketing is still the most cost effective method to find new clients and engage with them. According to an eMarketer study, the cold email marketing ROI is 122%. That's four times higher than any other digital marketing channel.
Lowest Cost Per Conversion
Average open rates got by our customers from their cold email marketing campaigns is 3% to 5%. With $22/month , one can send around 1 million emails and can get 30K to 50K opens. Cost per conversion is just $0.0008.  In Google adwords minimum CPC is $0.05. In display advertising or push advertising , minimum CPC is $0.03. There is no other advertising method available in internet which is cost effective than cold email marketing today. 
Our Story
We Got Started Because We Want to
Make the Web A Better Place
www.gorillacontact.com , www.emailextractor.co , www.morphymail.com and
www.email-verifier.com are owned by Exar software research pvt ltd, a company limited by shares established in year 2009. Ever since year 2009,  our research were focused on mainly one thing – Effective Outbound Marketing Methods.
Before we launched gorillacontact, we tried many other outbound marketing methods like google adwords, seo, banner advertising, telecalling, whatsapp marketing etc for marketing our own products and found that the only effective marketing method which is cost effective and useful is the outbound email marketing. We then started using GorillaContact for our inhouse marketing and are still using it.
Get started
Best Mailchimp Alternative.
Mailchimp, contstant contact, icontact etc are all heavily priced subscription based email marketing services which donot allows customers to send emails to purchased email lists. Not only that they restrict the number of contacts you can upload to each campaign and charge per the number of subscribers you upload. In gorillacontact you can upload unlimited contacts and send unlimited campaigns wihtout any limitations.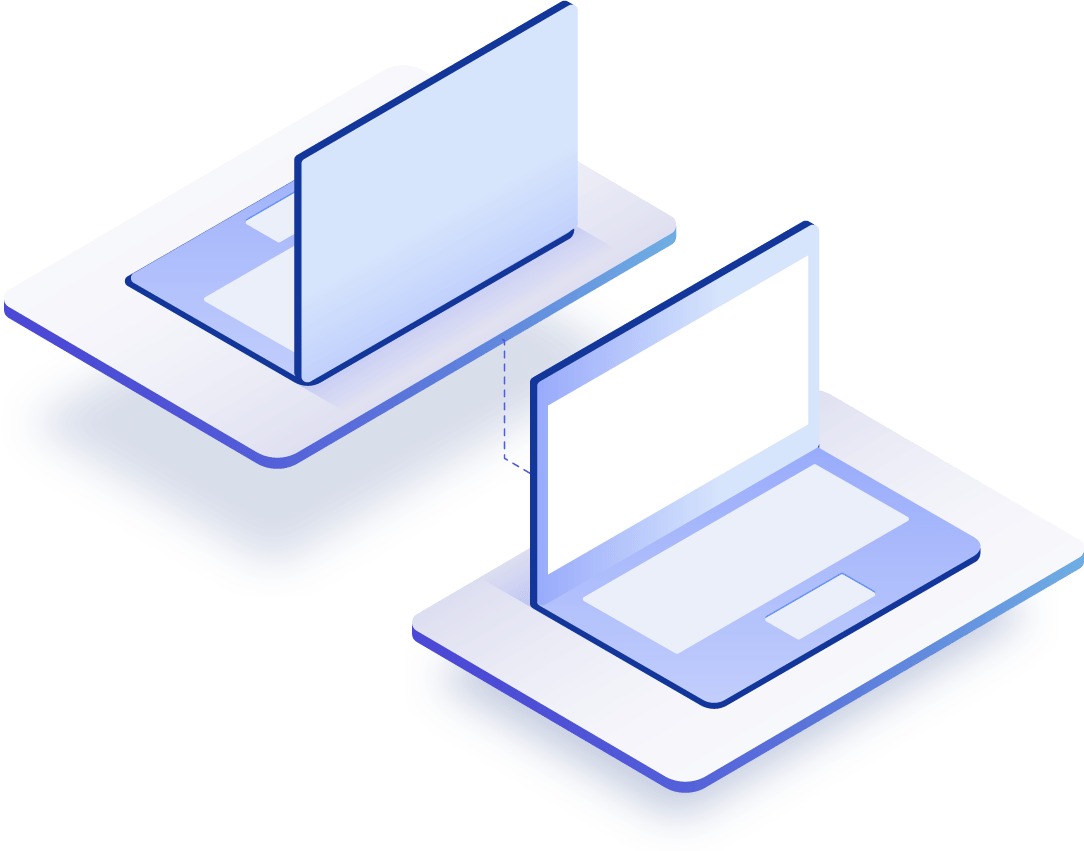 awards & recognitions
Featured On
If getting new clients by sending our cold email marketing campaign is your need, then GorillaContact is the right choice. We know what you need and we have the right technology in hands. Our experitse in cold email marketing over past 14 years (since year 2009) will help you not only in terms of technology but also to implement the right practices and techniques while sending out your cold email marketing campaigns. Once you purchase our product, these valuable knowledgebase will reach you through daily email newsletters at your email inbox.  You will get many insights on using url shortners, how to choose and rotate subject lines, spintax, best time and days of sending cold campaigns, how to export opens and clicks and automate the followup campaigns to opened emails through autoresponders etc through this daily tips in your inbox. This knowledge is based on our 14 years of expertise in cold email marketing and will be a valuable asset to you. But it is only available to paid users.